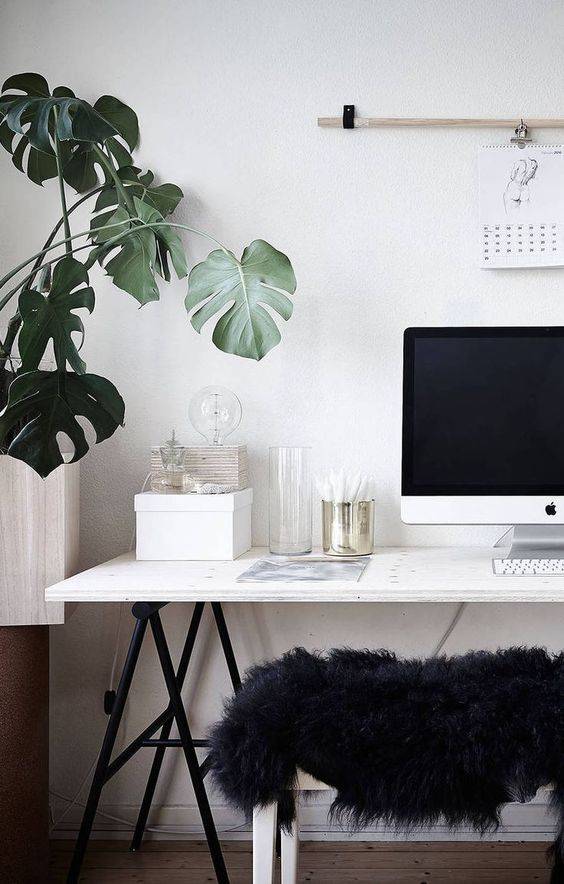 Laze are always happy to hear from talented individuals who have high levels of enthusiasm and a love for our pyjamas! Find below our current opportunities.
Fashion Marketing Internship
HQ Bath, UK
Minimum 1 month with benefits (student placements also welcomed!)
We're looking for someone hard-working, intuitive and creative to shadow and learn from our team. You must feel comfortable getting on with tasks and using your initiative whilst working in a small team. You must possess good grammar and spelling as well as a keen eye for detail, we want someone passionate who isn't afraid of responsibility and idea creation. The ideal candidate will be organised and efficient, very creative and have a genuine interest in all things fashion and media related. You must have good communication skills, be capable of multitasking whilst having the ability to work in a highly demanding environment.
Essential Skills & Requirements
Some knowledge of the Adobe Suite (mainly Photoshop and Illustrator) preferred
Previous experience working in fashion for a similar high street retailer preferred
Strong creative background
Strong organisation and time management skills
Good command of Excel
Excellent telephone manner
Calm under pressure
Good attention to detail and manners
Commercially aware and customer focussed
Excellent spoken and written English
Educated to degree level (or equivalent, you can always impress us with your experience)
If you think you're the perfect person to wow us get in touch!
Don't see a job for you? We're always willing to make a position for someone who impresses us so ping us an email at: enquiries@lazewear.com if you think you have what it takes to work at Laze!
If you want to collaborate with us as a celebrity or influencer please email us at: enquiries@lazewear.com